MRS ASIA SUPREME 2022 CAN GIVE MALAYSIA'S TOURISM INDUSTRY A BOOST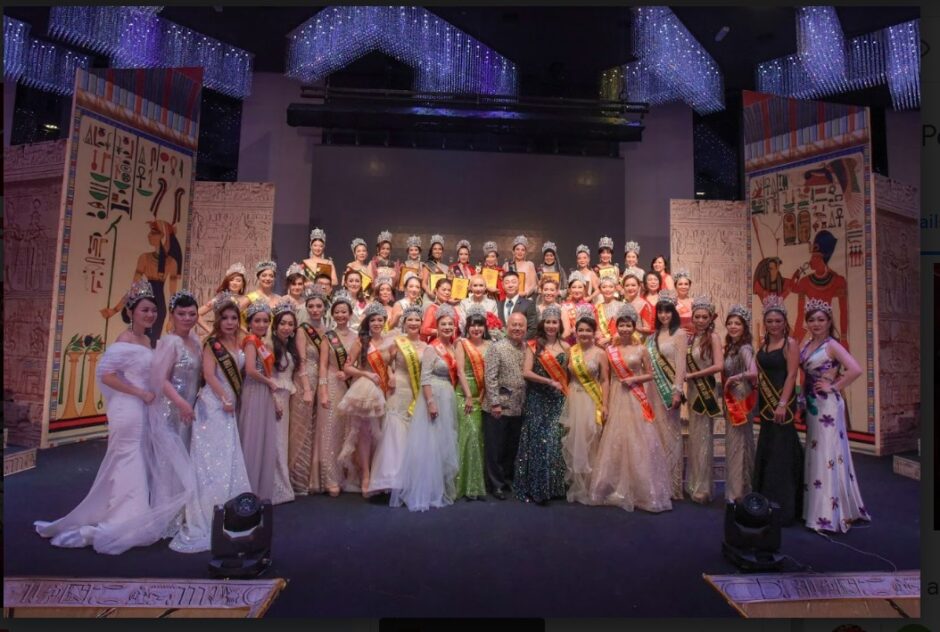 EXPECT about 50 beauty queens from Asia – notably from Japan, Hong Kong, Macau, China, Taiwan, Thailand, Indonesia and Singapore – to grace our Malaysian stage at the grand final of Mrs Asia Supreme on Oct 21 at the Avante Hotel Grand Ballroom, Petaling Jaya.
The event can surely give a boost to the new 4.5 million tourist arrival target set by the Tourism, Arts and Culture Ministry.
Earlier this year, Malaysia targeted 2 million international tourist arrivals this year with more than RM8.6 bil in tourism receipts but have since revised the number to 4.5 million after it surpassed its target.
"With the international borders now opened, we are now back in action," Mrs Asia Supreme 2022 founder and organiser Wendy Dione told a media conference yesterday (June 25).
"Mrs Japan Asia Supreme Grand Final will be held at Hotel Hilton Osaka on Aug 19 while Mrs Malaysia Asia Supreme Grand Final will be staged the following day at the DXN Cyberville Grand Ballroom (Aug 20)."
"We will then select the top 10 Champions of Mrs Malaysia and Mrs Japan to participate in our grand final Mrs Asia Supreme on Oct 21," added Wendy.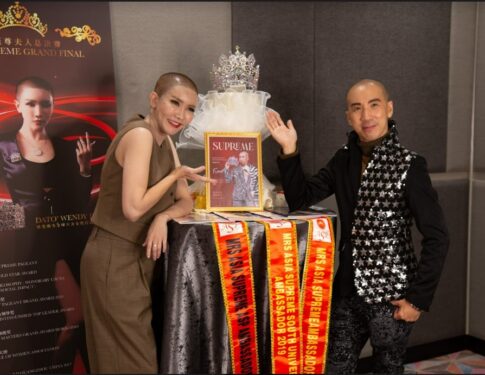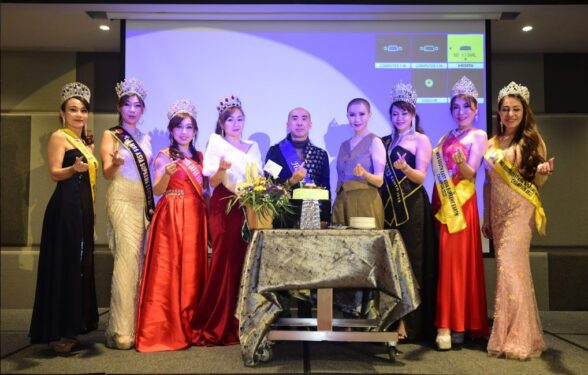 Themed "Transforming women to be a new force", the ninth edition of Mrs Asia Supreme focuses on empowering women in a different way. Unlike women in the past, today's women have become leaders in their own right, beauty in their own way and above all, a new force to be reckoned with.
During the pandemic, women have to adapt to the new normal and this has transformed women in many ways – more family-oriented and more home makers. With the world being in a new phase of transition post the COVID-19 pandemic, many women are back in action with all getting geared up to shine.
Since Wendy founded Mrs Asia Supreme in 2014, it has become a household name in the "Mrs pageant category" by attracting participants from the world over, namely Japan, South Korea, Hong Kong, Taiwan, Macau, the US and ASEAN countries.
This year is even bigger than ever as the world starts to open its border. To this end, the event already has over 20 confirmed participants from abroad, namely Japan, to compete on the international stage with more entries expected in the coming days.
"The world is a global network where we connect everyone together. Proudly, we did it and bring along international participants from Asia. This virtual and live streaming is the 'in' thing now. And it's time for me to change the style of Mrs Asia Supreme Pageant," noted Wendy.
"We are doing the network live show but we still maintain the good old tradition of a beauty pageant contest. I hope to transform every contestant here to be bold, intelligent, full of knowledge and excellence in presenting themselves." – June 26, 2022
(Francis Yip is an award-winning writer and HRDF-accredited Trainer. He is also the CEO of Franciswriter Dot Com and guest lecturer in The One Academy.)
– eWana News
– For more news please surf to https://news.ewana.asia